World Cruises
Oceanic Cruises – Which Ship is Right for You?
Each of the Oceania Cruise Ships are unique in both look and feel. The Regatta, Insignia, Nautica, Sirena, Marinaand Riviera collectively sail to the world's most desirable ports. With itineraries specifically designed to showcase the most captivating destinations around the world, these stunning vessels allow you to see "your world, your way."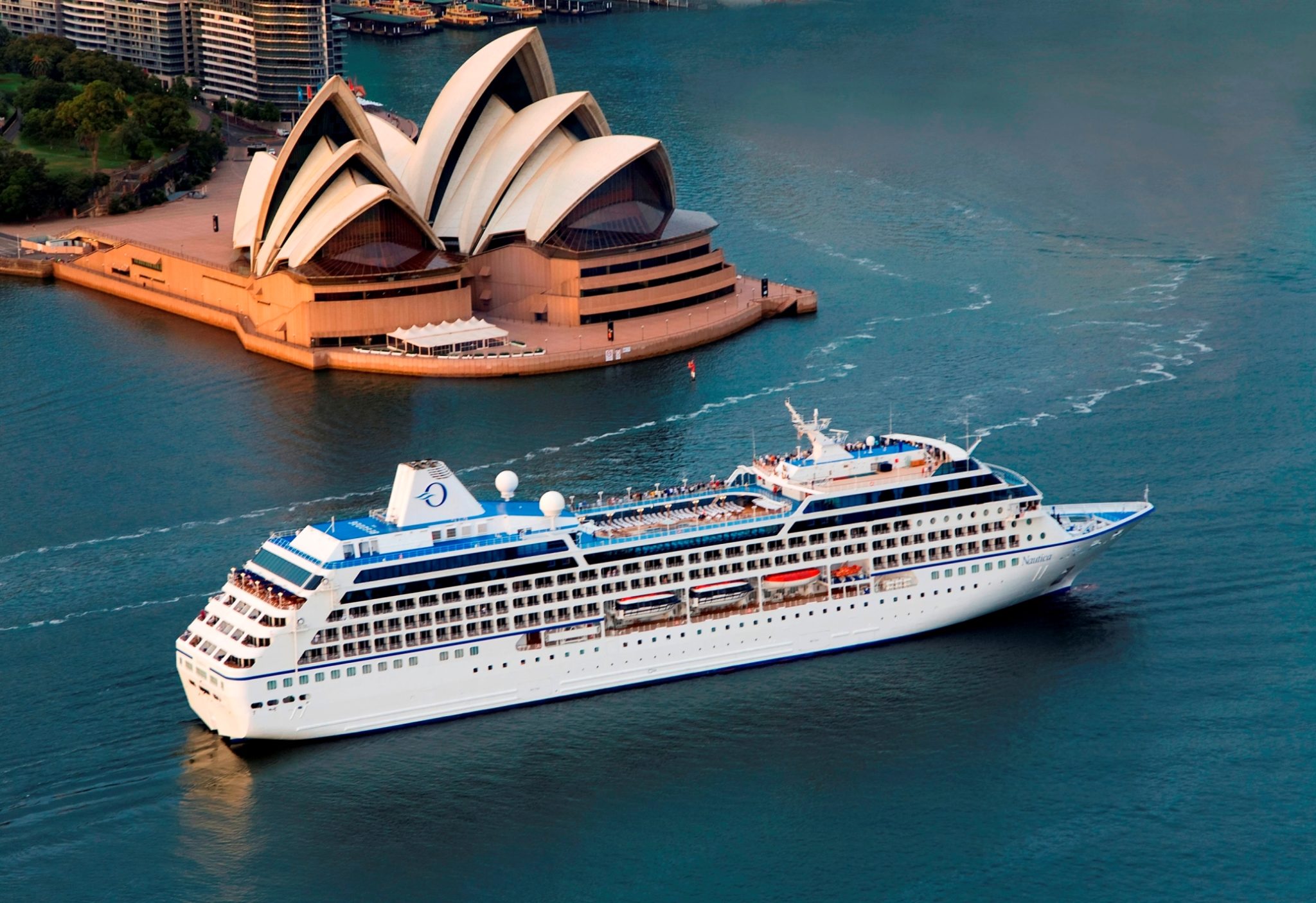 From Shore Excursions to Culinary Discovery Tours
Hundreds of opportunities are offered each season for those seeking adventure.
INSIGNIA
After undergoing a multi-million dollar transformation, the Insignia boasts elegant decor and luxurious suites. Meet-ups and table matching are available for the solo travelers and groups can enjoy specialty dining in a relaxed atmosphere. With just 684 guests, the highly attentive staff are able to fulfil your every request.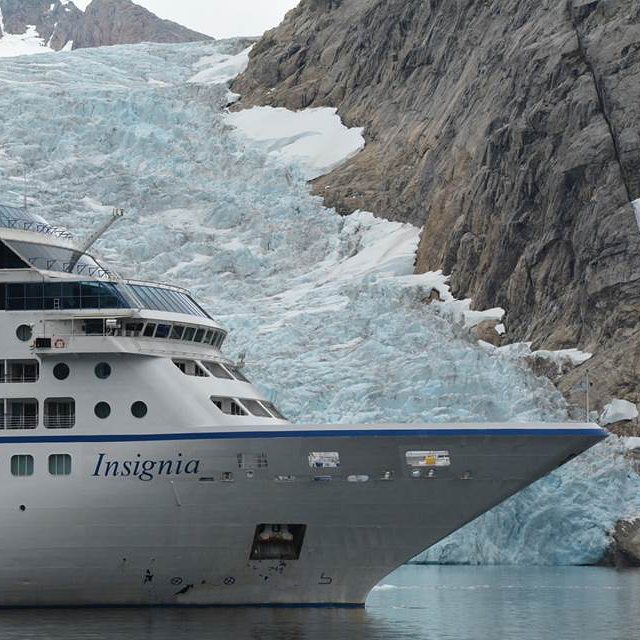 MARINA
The 1,250-passenger Marina is know for her longer itineraries of 10 nights and up. Designed for travel connoisseurs and foodies alike, Marina offers guests multiple dining venues, of which six are open-seating gourmet restaurants with no surcharge. The Artist Loft was developed specifically for enrichment classes and the culinary tour is a must for epicureans and those interested in culture.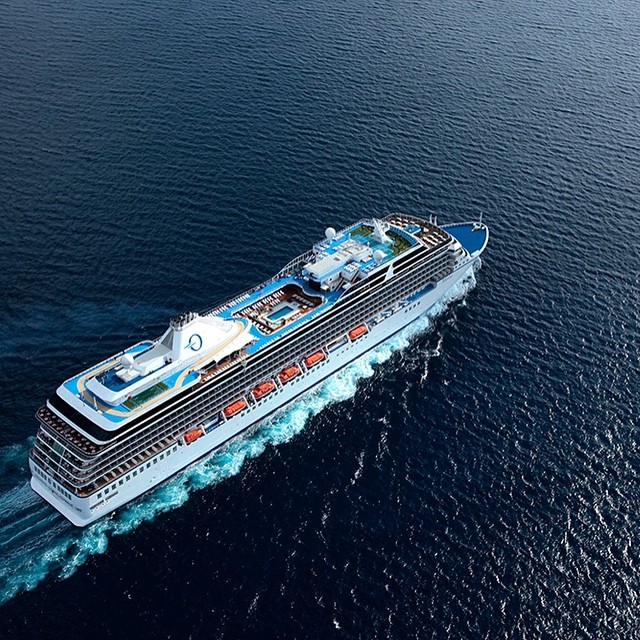 NAUTICA
Along with sister ships Insignia and Regatta, the acclaimed Nautica has undergone a multimillion-dollar transformation, resulting in a virtually new ship. With a high number of days at sea, Nautica hits a wide variety of destinations, with itineraries tending to be in the longer 21-day range. More days at sea mean more nights spent in some ports, allowing for longer onshore visits.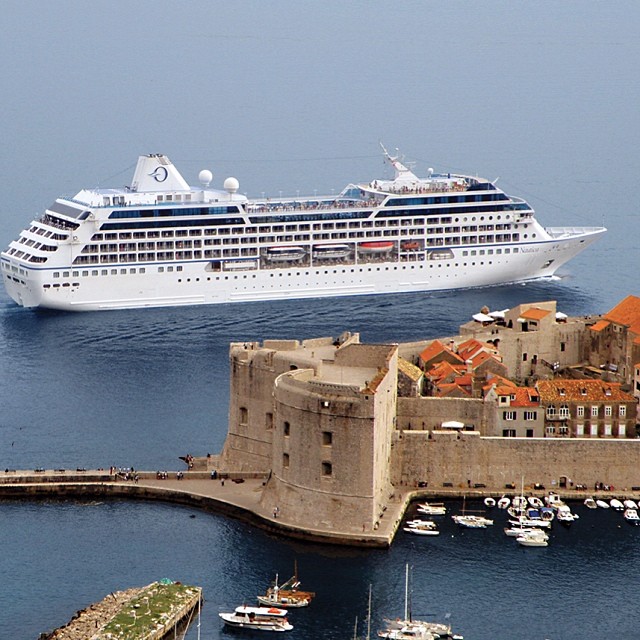 REGATTA
Featuring four unique, open-seating restaurants, a world-class fitness center and spa, eight lounges and bars, a casino and 342 lavish suites and staterooms, the Regatta offers every luxury you might expect and much more. With just 684 guests to pamper, the 400 professionally trained staff will ensure your every need is met.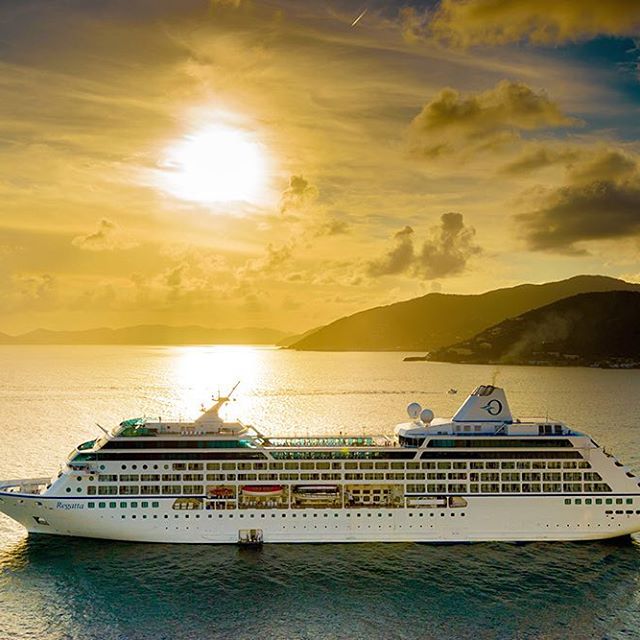 RIVIERA
The Riviera is home to the magnificent Lalique Grand Staircase and stunning Owner's Suites furnished in Ralph Lauren Home. Showcasing rich residential design and furnishings, you'll spot prestigious touches throughout the entire ship. The Riviera also features the only hands-on cooking school at sea, The Culinary Center, where master chefs teach a range of cooking classes.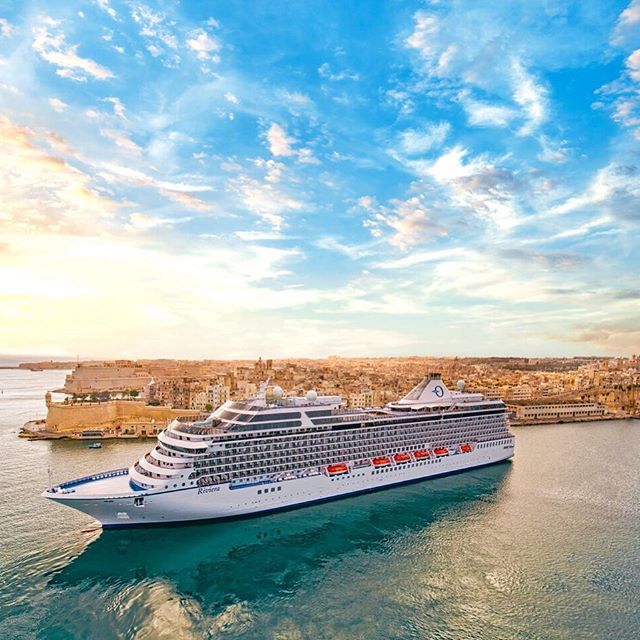 SIRENA
Sirena's smaller size allows her to venture into out-of-the-way ports, like those in the Mediterranean, Caribbean and South America. Oceania's Sirena is great for those looking to relax in an elegant yet unpretentious atmosphere. With recently renovated and reconstructed suites, you'll feel right at home.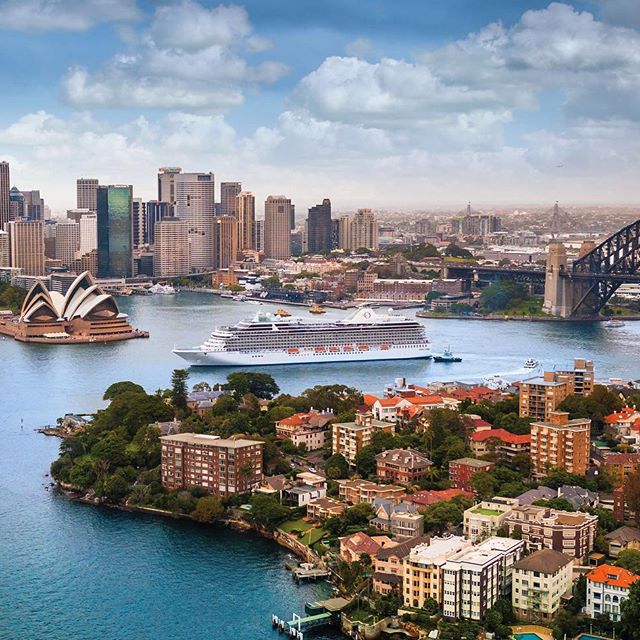 Intimate and luxurious, Oceania Cruises will take you from acclaimed historic cities to charming villages nestled along the coastline.